5 clever tips to keep you warm and toasty during winter workouts
As the days grow colder, it gets harder and harder to find the motivation to stick to your workout routine. While it's tempting to just stay in bed, science actually suggests that you'll reap bigger rewards when working out during the coldest months of the year. This is because your metabolism will be forced to work extra hard to keep your body warm.
With that said, don't let the cold keep you from breaking out a sweat! Here's a few pointers to keep you comfortable and focused on that killer winter workout: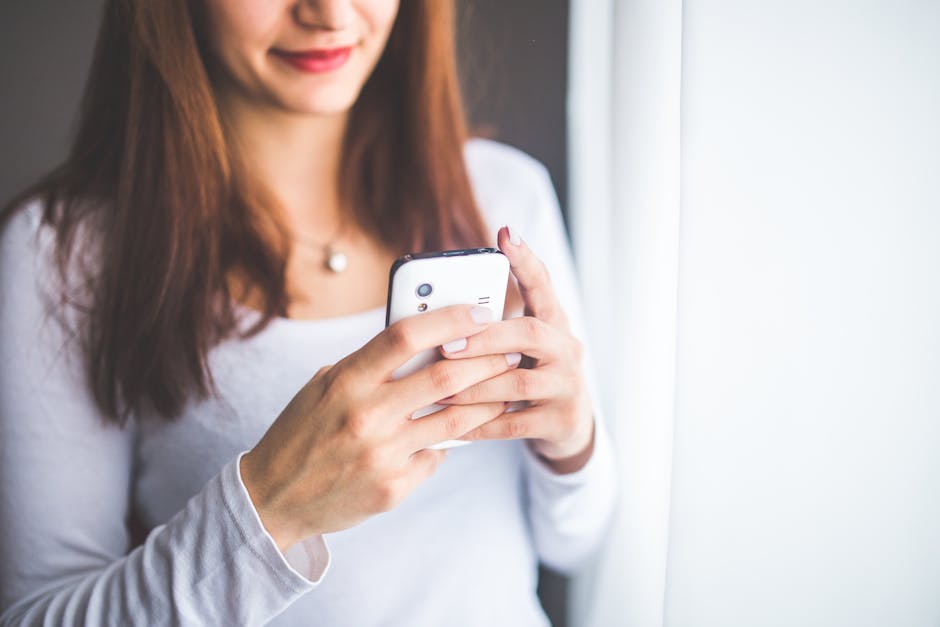 Weather check
When planning to head out for a run this winter, always double-check the weather forecast for any chances of rain, More importantly, look out for the wind chill as you risk your chances of developing frostbite. Also, doing so helps you prepare your attire better and decide on how long you plan on staying outside.
Spice up your pre-game meal
What you eat actually affects the way your body warms up especially prior to a workout. Studies show that adding a bit of chili to your pre-workout meal can improve the rate at which your body burns calories as much as it can help you feel warmer. Simply sprinkle some cayenne over your sandwich or eggs!
Put a lid on it
Whether you choose to exercise outdoors or retreat in a temperature-controlled gym, utilizing winter accessories such as scarves, mittens, and hats can do wonders against the cold.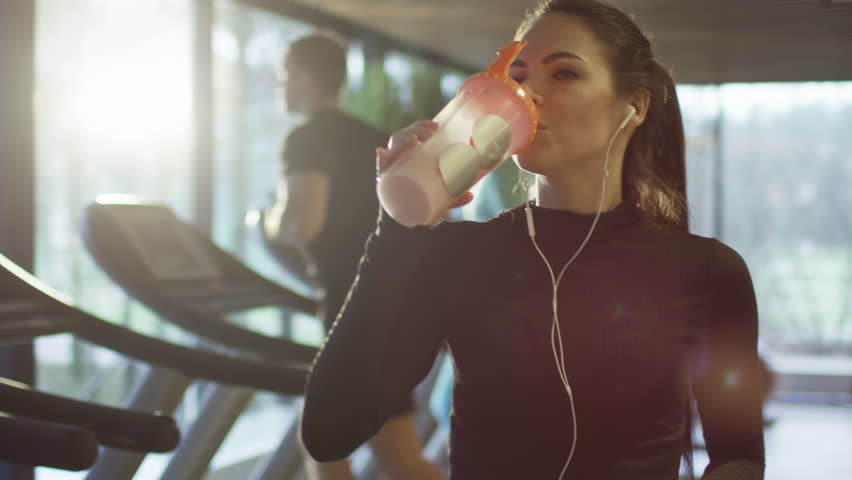 Bring out the hot stuff
One clever trick to stay warm when working out in winter time is filling your tumbler with hot drinking water. Not only will it keep your internal body temperature balanced but also prevent your water from freezing.
Photo courtesy of Fahim Kassam as featured on Sweat the Style
Layer up
It goes without saying that the absolute best way to keep yourself winter workout ready is to bundle up! Apart from layering your top, you must invest in good quality leggings that will keep your legs dry and warm.
With a variety of leggings to choose from, be sure to opt for leggings that feature a fabric that is sturdy enough to avoid any wardrobe malfunctions yet remains lightweight and breathable to wick off sweat like the ones available at Niftylooks.com.
SHOP NIFTYLOOKS:
This winter, fight off the urge to skip your regular workout routine as your body will thank you for it later!