HOW LEGGINGS DO MORE FOR THE BODY BESIDES MAKING IT LOOK GOOD
Each of us has our own unique goals which motivate us to lead active and healthy lives. For some, it's about looking good, others for health reasons, or like for many of us, it could be both! And this brings us to discuss something that we hold dear to us – LEGGINGS!
 Over the years, leggings or athleisure leggings in particular has evolved from a mere trend to a closet staple in every man and woman's closet. Equal parts due to its magical ability to enhance our body's best *ASSets* and its versatility as a fashion item. It literally goes well with anything! But more than just about making us look good whether we're hitting the gym or grabbing coffee, do you know that it actually offers a handful of benefits for the body?
Compression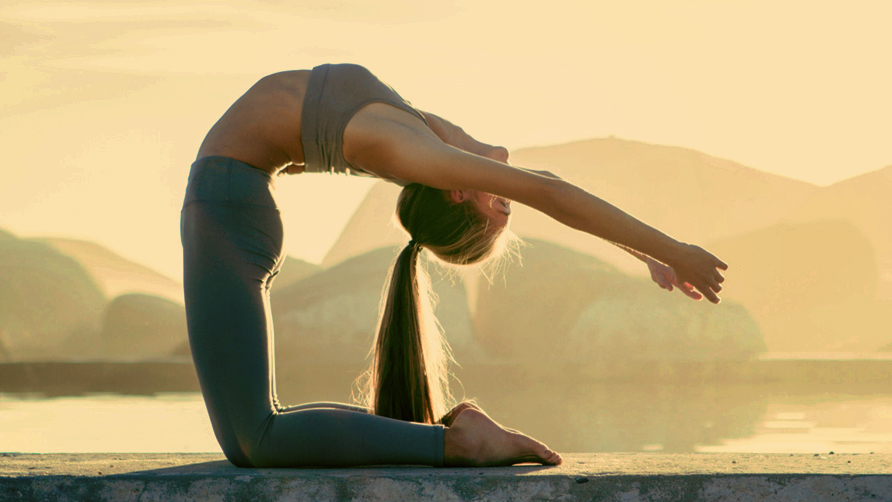 Truly setting it apart from other clothing, leggings provide compression to which it owes its incredible slimming effect. But more importantly, as the leggings press down on our legs, the compression ultimately enhances overall circulation for the body which decrease energy expenditure and in turn improve our agility.
Resistance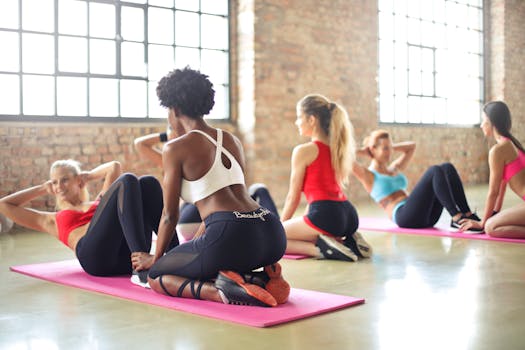 With our fast-paced lives, none of us can afford being slowed down. With that said, leggings make for a great everyday option if you want to move with incredible comfort and speed as its skin-tight fit reduces wind resistance.
Thermo-regulation
Truly a game-changing invention, leggings has dramatically improved the way we exercise. Prior to leggings, we only had the option to choose between shorts or sweatpants. With leggings thrown into the mix, we now get to enjoy its protective, moisture-wicking, and temperature-regulating properties!
Comfort protection
Where it as it is or layer it underneath your clothes for added warmth during colder months, leggings offer protection like no other no matter the weather.
Fashionable as it is a truly versatile piece of clothing, there's no end to the benefits that leggings provide! Now do yourself a favor and collect it in all your favorite colors or go bold and daring by opting for cool and trendy printed ones – all of which you can find in our store where we offer the widest range of sports leggings that will make you look and feel good for days on end!